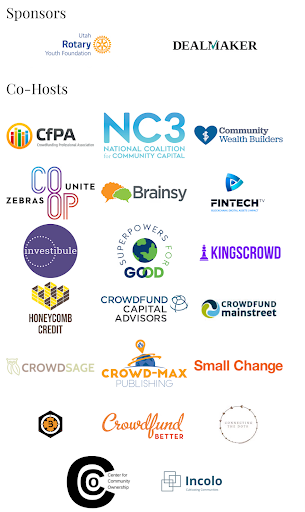 If paying full price ($199) to attend SuperCrowd22 is difficult for you, we have some options available. If you are affiliated in any way with any of our sponsors or co-hosts, you are entitled to a discount. Each determines its own pricing. Check with your affiliated group(s) for a discount ticket!
If you can't find a discounted ticket you can afford, you are welcome to purchase a scholarship ticket by paying what you can. Enter the access code scholarship in the registration form below to reveal the scholarship ticket option.
Remember that there are real costs involved with producing this conference. Your help and participation are appreciated. Please pay what you can. If you can't afford to pay anything, pay zero. We want you there.